Overview of ATEX motors
ELSTO supplies explosion-proof cast iron and aluminum motors with ATEX (ATmosphères EXplosives) certificate. ATEX directives apply to all places where gas or dust can cause an explosion hazard. These guidelines for the use of ATEX motors are included in ATEX 114.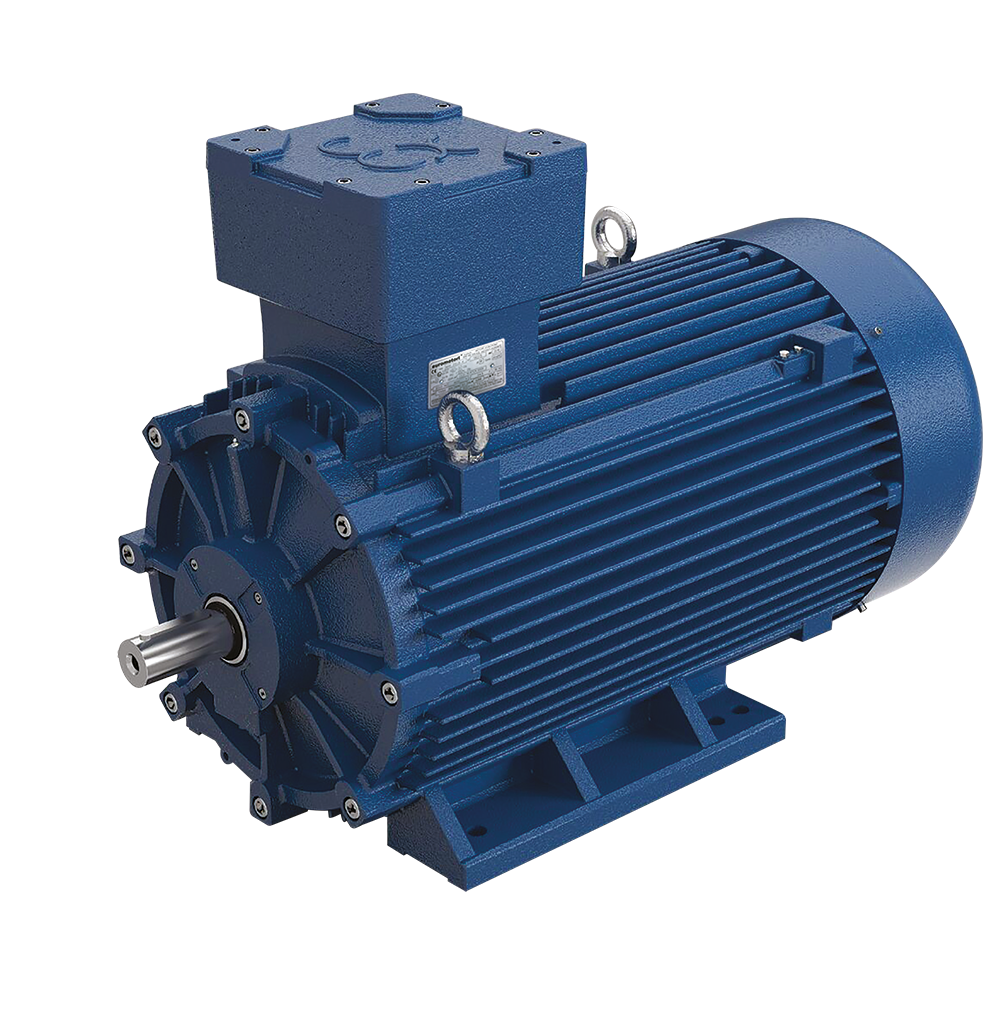 Flameproof cast iron motors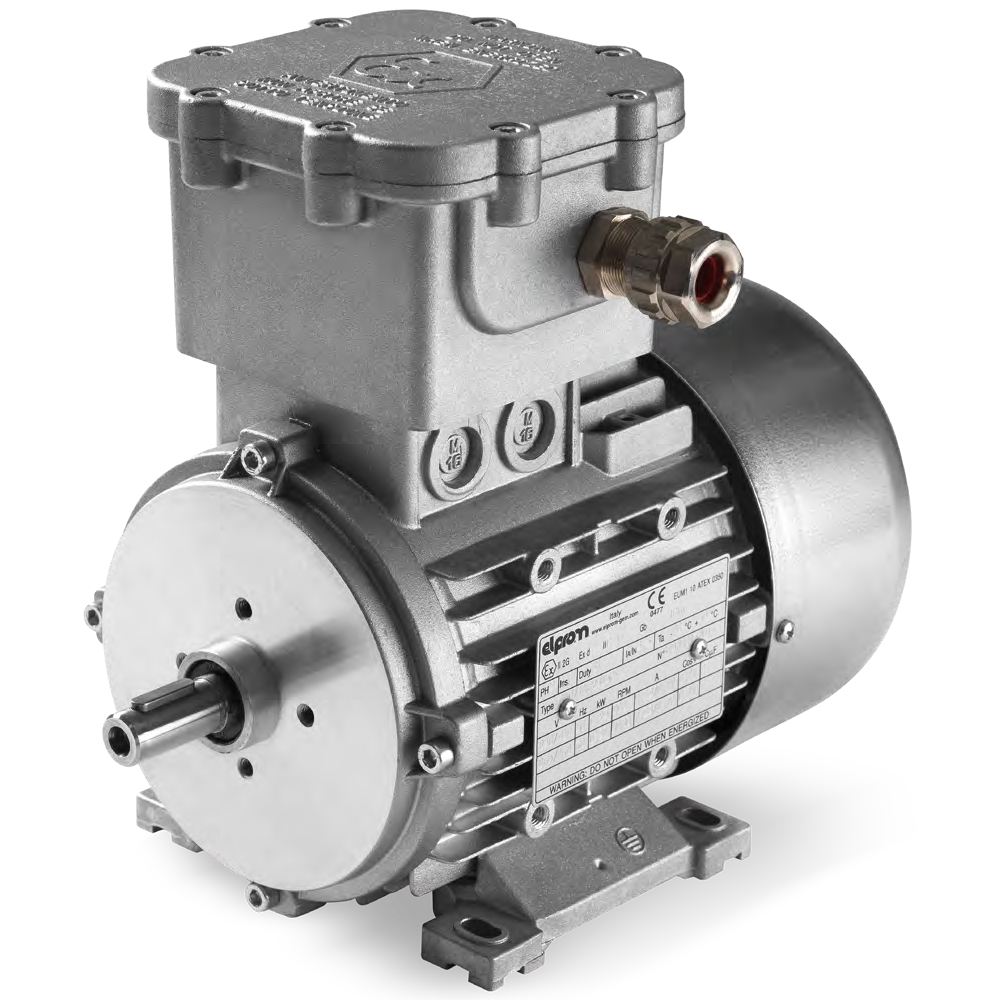 Flameproof aluminum motors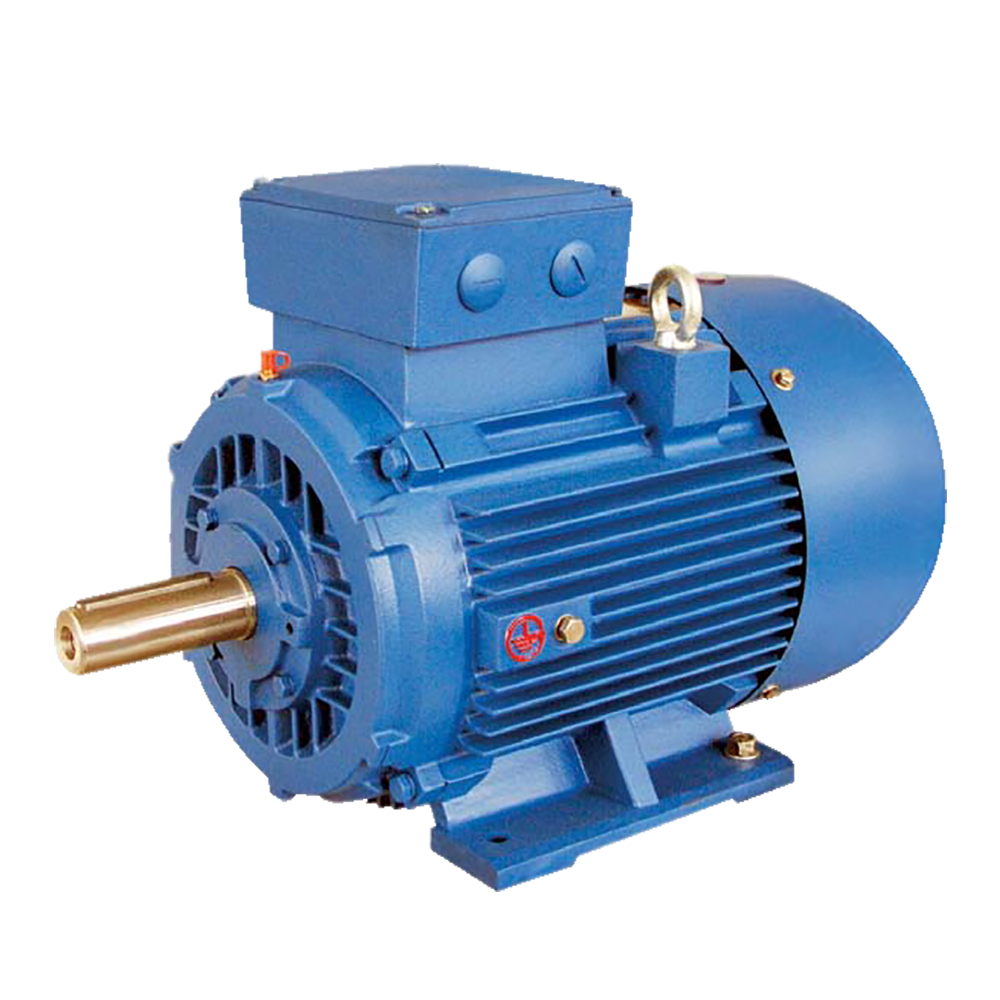 Cast iron motors with increased safety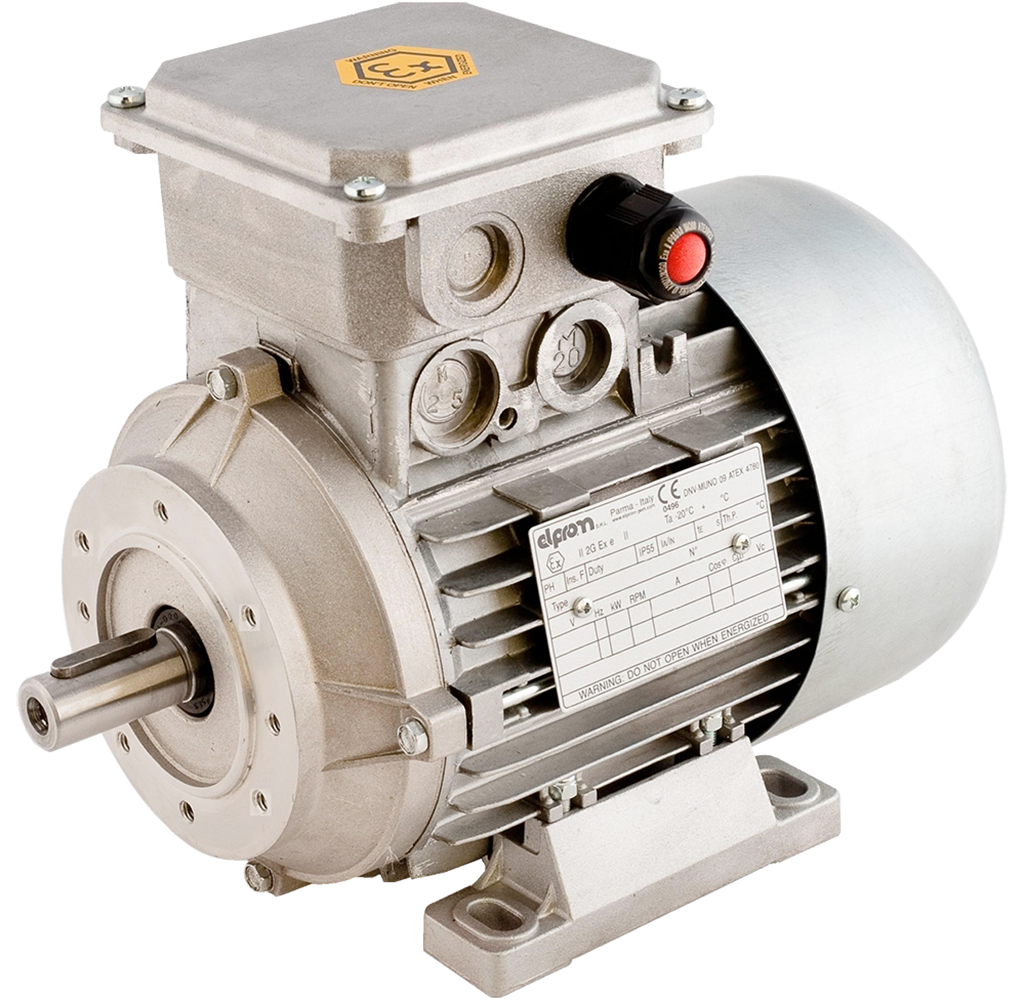 Aluminum motors with increased safety
ATEX explosion-proof intermediate brakes
With a VIS Exd brake it is possible to retrofit an ATEX motor with a brake.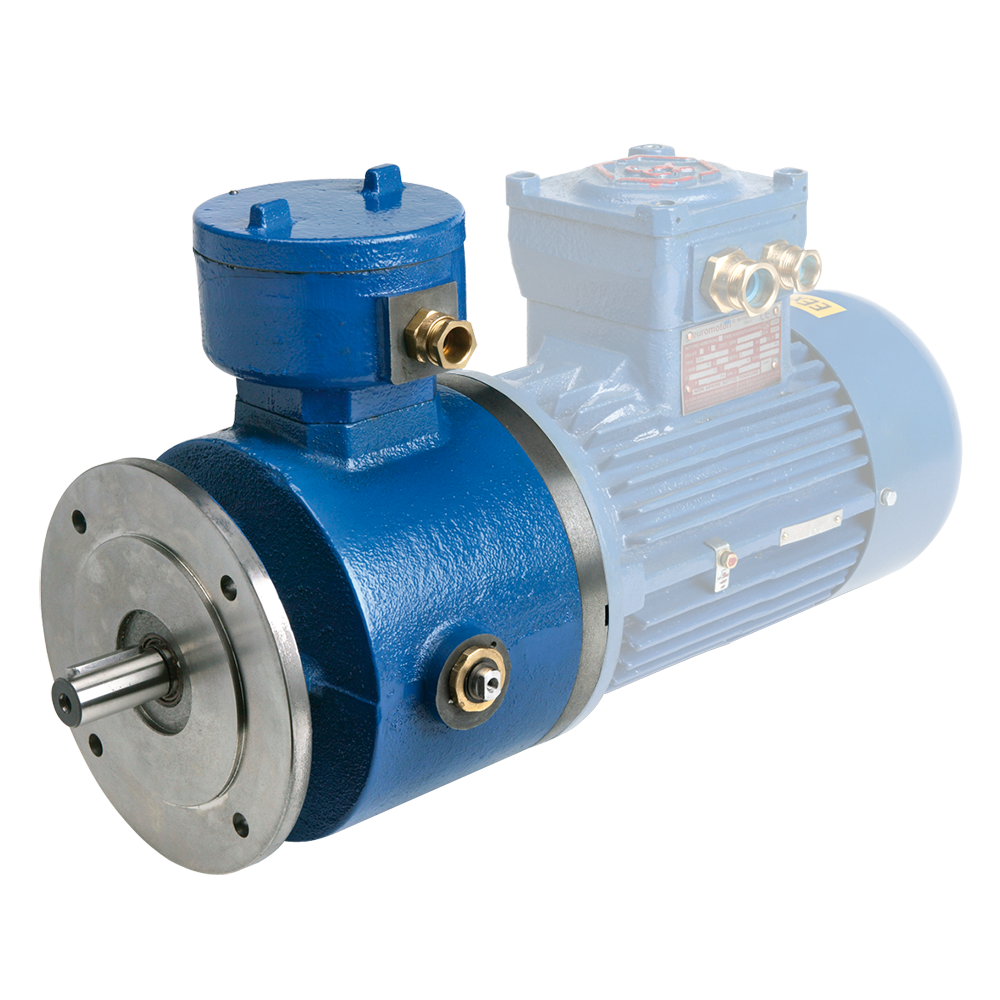 ATEX intermediate brakes